Creating World's Best Canning Lines
GX CANNING
Manufacturing leader in craft canning equipment for the beverage industry. We offer complete and automated solutions to meet your needs.
Categories
We design and manufacture micro-canning lines according to the highest industry standards. Discover our equipment to improve your canning production.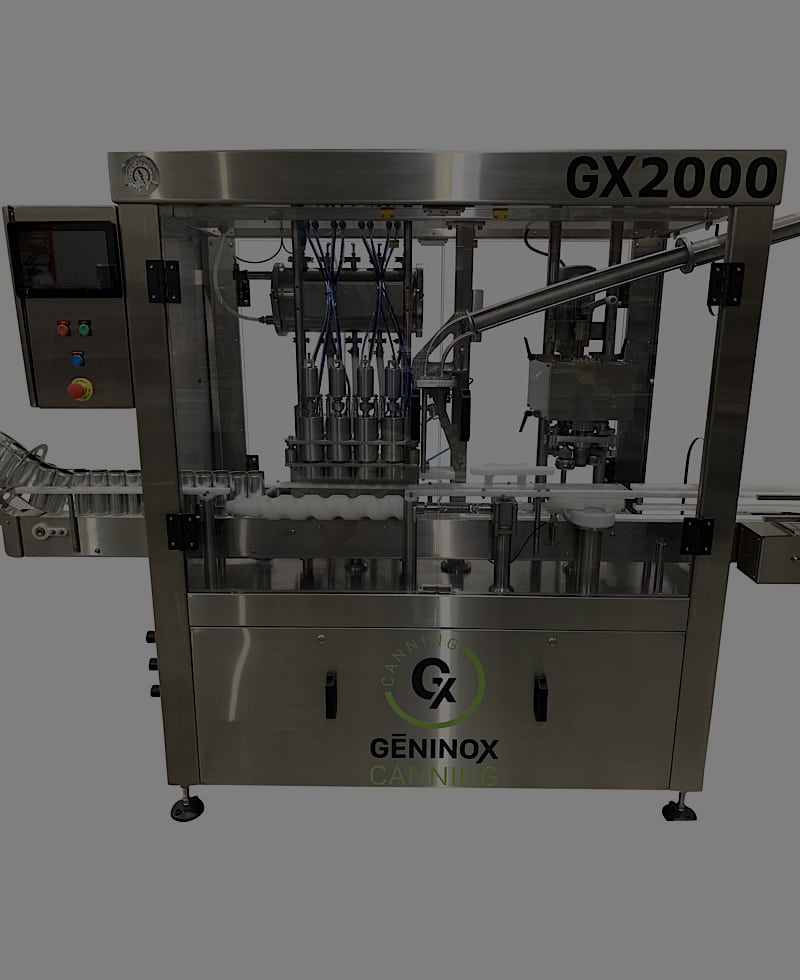 About Us
We are a leading manufacturer of micro-canning line for the craft beverage industry. We push industry standards and offer our customers equipment designed for them and adapted to their needs. Our equipment are entirely designed and manufactured at our Lévis plant by a constantly growing team of specialized professionals.
Our mission is to help your business grow by providing quality, reliable and durable automated craft canning solutions. It is by putting forward our values ​​of innovation, transparency, integrity and passion that we are committed to provide machinery at the cutting edge of technology.
Read More
Flagship Products
Here is a list of our bestsellers! We manufacture high quality machines and you need to see them.
"We installed GX canning line a year ago and can't say enough about the quality and the consistency of the filling machine. Details have been phenomenally designed by the experts in the company."

Steven B.

Director
"We put aside an old standard atmospheric filling machine from a competitor to acquire a counter-pressure canning machine. Since then, the quality of our products has increased and the taste is better because the oxygen level is now lower."

William H.

Propriétaire
What is your next craft canning project ? Let us know the details and we'll get back to you with a proposal built to your needs.